New Stills Community

New Stillness community dedicated to Kat Dennings needs members and icons makers to participate in challenges!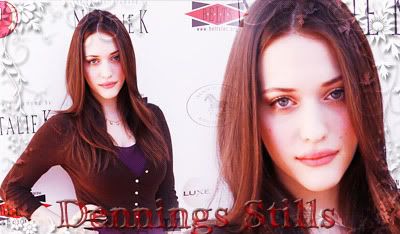 dennings_stills
I'm in love with mcu, and did some icons from Thor:The Dark World. Well, most of them are from my favourite characters, Darcy Lewis and Loki,…

• bleach, 14 icons (episodes 140 & 144) • kat dennings, 4 icons • loki and darcy, 2 icons Samples: See all HERE @…

here at battleground.